"Who Will Reach the Children?"
My wife Trudi's gifting flows in the prophetic. She wrote something that I really sensed the anointing on for the times we are living and wanted to share it with you, our friends and partners, this month.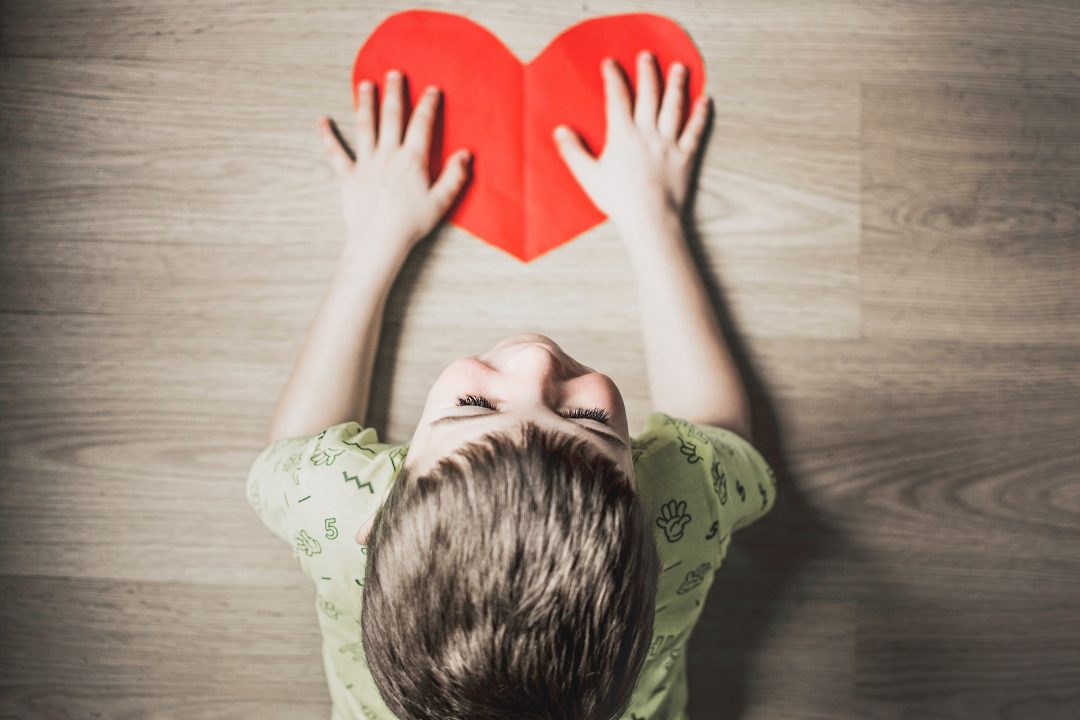 "Sometimes it disturbs me how some people seem to view ministry. There is a syndrome prevalent in the body of Christ of wanting to be superstars, yet nothing could have been further from Christ's mind and heart.
Jesus sacrificed His reputation, His fame and His life. He clearly understood His purpose…1 John 3:8 For this purpose the Son of God was manifested, that He might destroy the works of the devil.
It bothers me how lightly we tread underfoot His cause and pursue our own selfish desires. Being a part of the revelation of children's ministry opened my eyes to some things and changed my life.
In the 1980s, I had a ringside seat to watch Willie George and my husband, Ken Blount, humble themselves to obey God and bring an Apostolic revelation of ministry to a forgotten group of people (children). Children's ministry has a way of quickly sifting the real selfless soldiers from the prima-donnas.
I saw men who wouldn't darken the doors of a children's classroom look down their noses at this ministry, as if it were babysitting. Sadly, many of those ministries and churches don't even exist today. They failed to see that the real future, our children, was right under their nose. Had they put their hearts into the ones who couldn't pay them back they would have flourished and still been around today.
Today (October 30) marks 36 years since we did the first Gospel Bill Show. Ken heard these words the night before our first video taping: "Who Will Reach the Children?", and later penned the song by the same name which became an anthem for people working with kids.
The song encouraged many, many selfless children's workers that stood in the shadows and in the background and were rarely thanked or noticed.
I want to say thank you to Willie George, the pioneer and my husband Ken Blount, another pioneer, who walked faithfully beside him in the trenches.
Thank you, Lana Osborn who played Miss Lana. She was such a great role model for little girls.  And I thank a host of others who helped produce the program.
And I want to say thank you to all the people who have gone unnoticed. They selflessly have given their lives and hearts for the little army of children that they helped train. These children grew up to stand in our pulpits today as pastors, pastor's wives, children's pastors, worship leaders etc.
Thank you to those who are presently training the young army of children who are growing up today. You have come into the kingdom for such a time as this.
The words to this Jewish proverb constantly ring in my ears. "If we do not indelibly, imprint the Word of God deep into the bones of our children we are one generation away from extinction."
You have to realize you were chosen to be born at this time in history. If you are submitted to God you have the anointing, the grace and the power to reach this generation. You came to this earth full of gifts for the cause of Christ and the Kingdom.
Make sure that you leave empty."
These words from Trudi express our heart and vision for all we are continuing to pursue and do today. During this month of Thanksgiving, we want to thank all of you that help us, financially and with your encouragement.
May God's best be yours,
Ken and Trudi