 Dedicated to seeing families healed.

The heartbeat of KBM is helping the local church and its families connect with God.
Ken and Trudi have written many helpful articles sure to help in your walk with God.
We've got a wide variety of products to assist you in raising a Godly family.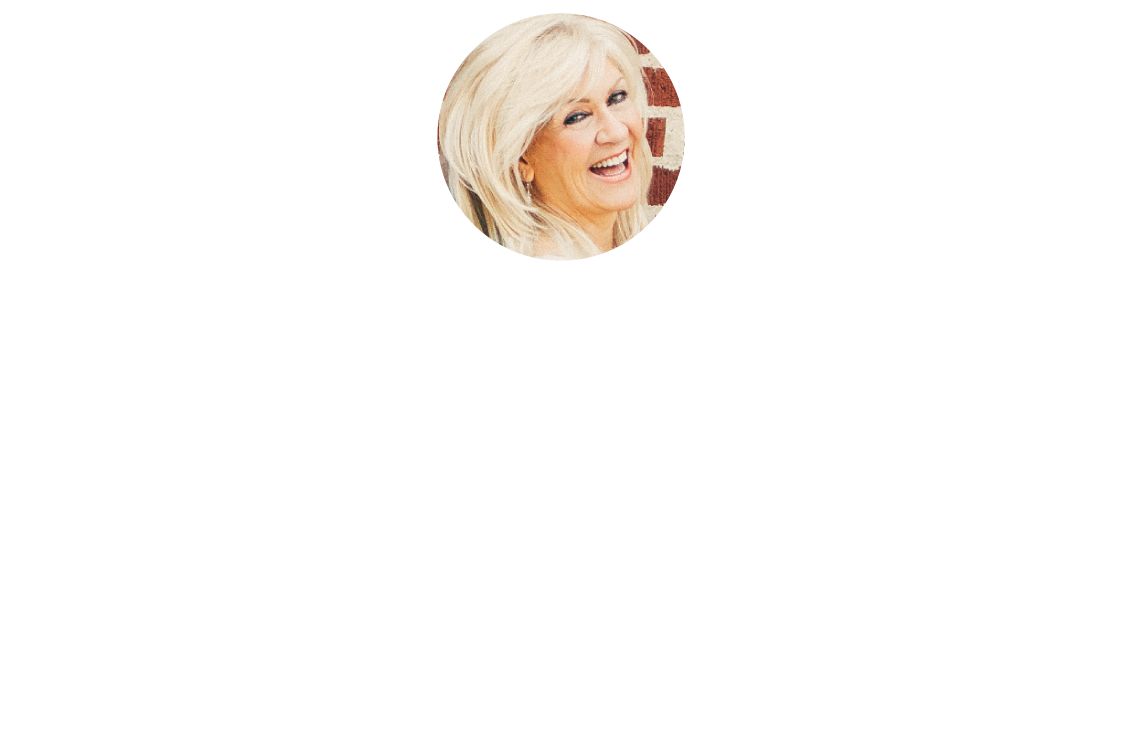 Weekly teaching on biblical, practical keys that will help you build your family God's way.
Delivered to your inbox once a week!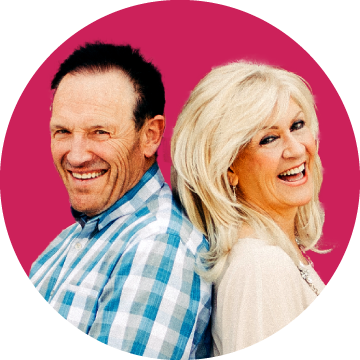 We help you build the families in your church.
Our ministry is dedicated to seeing families healed no matter what issues they are facing. Contact us and schedule Ken & Trudi today!