Ken & Trudi may be coming to a location near you! Check our itinerary below for more information.
January 8, 2023
Praise Family Church
Mobil, AL
February 12, 2023
Tyler, TX
March 5, 2023
Ollie, IA
March 19
Tallahassee, FL
April 23, 2023
Minden, LA
May 7-8, 2023
Boone, NC
June 10-11, 2023
Grandbury, TX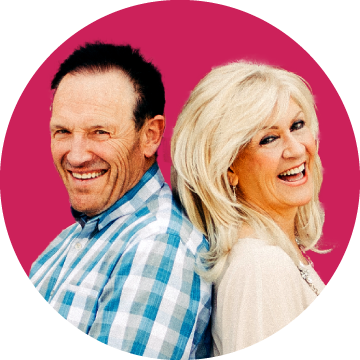 We help you build the families in your church.
Our ministry is dedicated to seeing families healed no matter what issues they are facing. Contact us and schedule Ken & Trudi today!