Ken & Trudi may be coming to a location near you! Check our itinerary below for more information.
April 23, 2023
Living Word Worship Center
Minden, LA
May 7-8, 2023
Hope Church
Boone, NC
May 21, 2023
Life in Christ
Lancaster, PA
June 10-11, 2023
Grandbury, TX
August 12-13, 2023
New Harvest
Norwalk, CA
September 23-24, 2023
Integrity Christian Center
Torrance, CA
November 3-5, 2023
Lifeway Church
Dacula, GA
December 3, 2023
Centerpoint Church
Benton, AR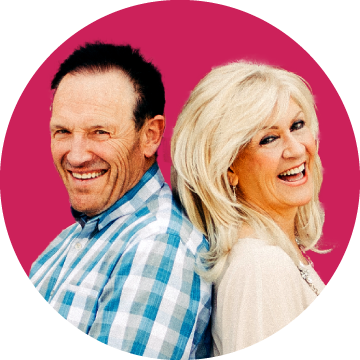 We help you build the families in your church.
Our ministry is dedicated to seeing families healed no matter what issues they are facing. Contact us and schedule Ken & Trudi today!