Ken & Trudi may be coming to a location near you! Check our itinerary below for more information.
September 24-25th
Integrity Christian Center
Torrance, CA 90505
October 15-16
Light on the Hill Church
Willimantic, CT
October 17-18
Higher Ground Ministries
Gardner, MA
December 4th
CenterPoint Church
Benton, AR
January 7th, 2023
Praise Family Church
Mobil, AL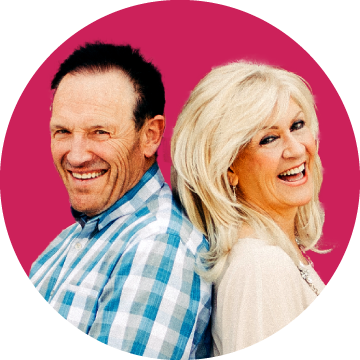 We help you build the families in your church.
Our ministry is dedicated to seeing families healed no matter what issues they are facing. Contact us and schedule Ken & Trudi today!