Ken & Trudi may be coming to a location near you! Check our itinerary below for more information.
December 5th
Centerpoint Church
Benton, AR
501-776-2570
January 16th, 2022
Praise Family Church
Mobile, AL
251-639-1959
January 30th, 2022
Hope Church
Boone, NC
828-773-8452
February 2022
High Praise
Panama City, FL & Crestview, FL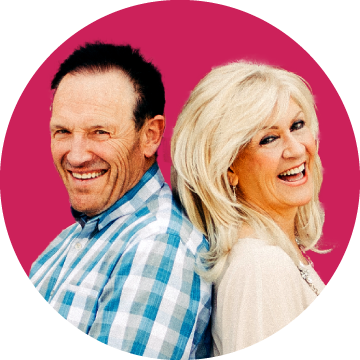 We help you build the families in your church.
Our ministry is dedicated to seeing families healed no matter what issues they are facing. Contact us and schedule Ken & Trudi today!