Children's Ministry Vision Weekend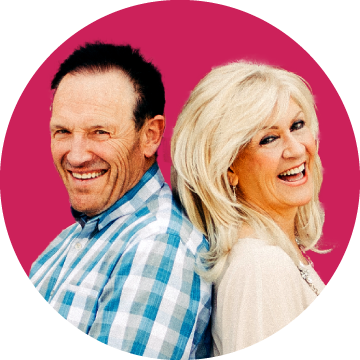 If you are going to grow your church you must be able to reach young families. One of the most important ingredients to draw and keep them is having an exciting, cutting edge children's ministry.
We would love to come to your church for a vision weekend and talk about surefire principles to build a dynamic children's ministry. This includes meeting with your team for brainstorming sessions and sharing the vision of children's ministry to your congregation.
We'll address these questions and more:
How do we build a team?
How do we communicate the gospel effectively to different age levels?
How do we recruit workers?
What do we need to do for a secure and safe kid's department?
"Children are not the church of tomorrow. They need Jesus today, on the level of their age. There is such an attack on young people in our culture. But we, the church, can be the answer if we have a dynamic children's ministry to arm our kids and encourage parents to stand." - Ken Blount
An ideal weekend is to have Ken preach what Jesus taught about kids on Sunday morning to share the vision for kids ministry to the entire church. Then follow up with an afternoon or evening meeting with your team to talk about specific strategies that can be implemented to build your department.
If you are interested please sign up below and we will give you a call to discuss details.