We LOVE hearing from adults who were once kids who grew up with our FAITH BUILDING resources for kids! Planting the knowledge of God's Word is profitable and worthwhile! ♥
As incorruptible seed, this is proof that all those years ago, when planted in the hearts of kids, the WORD is still in their hearts today! It's truly the BEST investment…one that does not ever decay.
"Hi! Thank you sooooo much for your faithful ministering to HIM over the years.

We used to watch Gospel Bill 35 years ago

and recently my husband Casey was told that he needed to have a pituitary tumor removed for his brain. Well, my friend gave us the word in 2 chronicles 2:20 and the Lord quickened to me your video about King Jehoshaphat and we watched that wonderful, faith building show! Know, that you are still loved and missed! I'm so blessed that you are still doing HIS good work for His glory!"

-Lenee B.
Help us continue the mission by investing in the future of families like yours.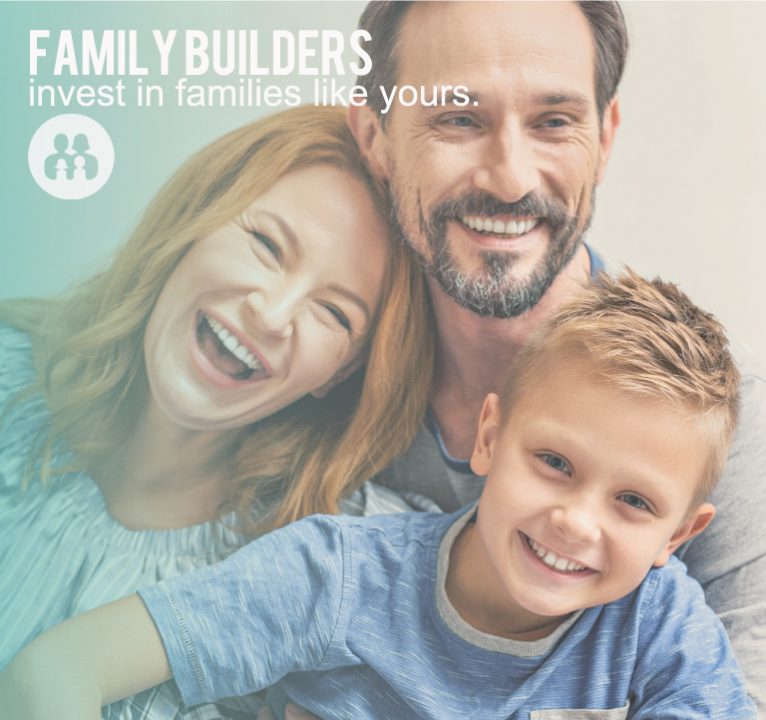 Join Family Builders, a community of people passionate to invest in our ongoing mission to equip families with REAL answers from God's Word. Through the monthly-gifts of our Family Builders, we have the stable financial support needed to continue to produce resources for kids, marriages and families.
Learn more about Family Builders here: https://kenblountministries.com/partner/