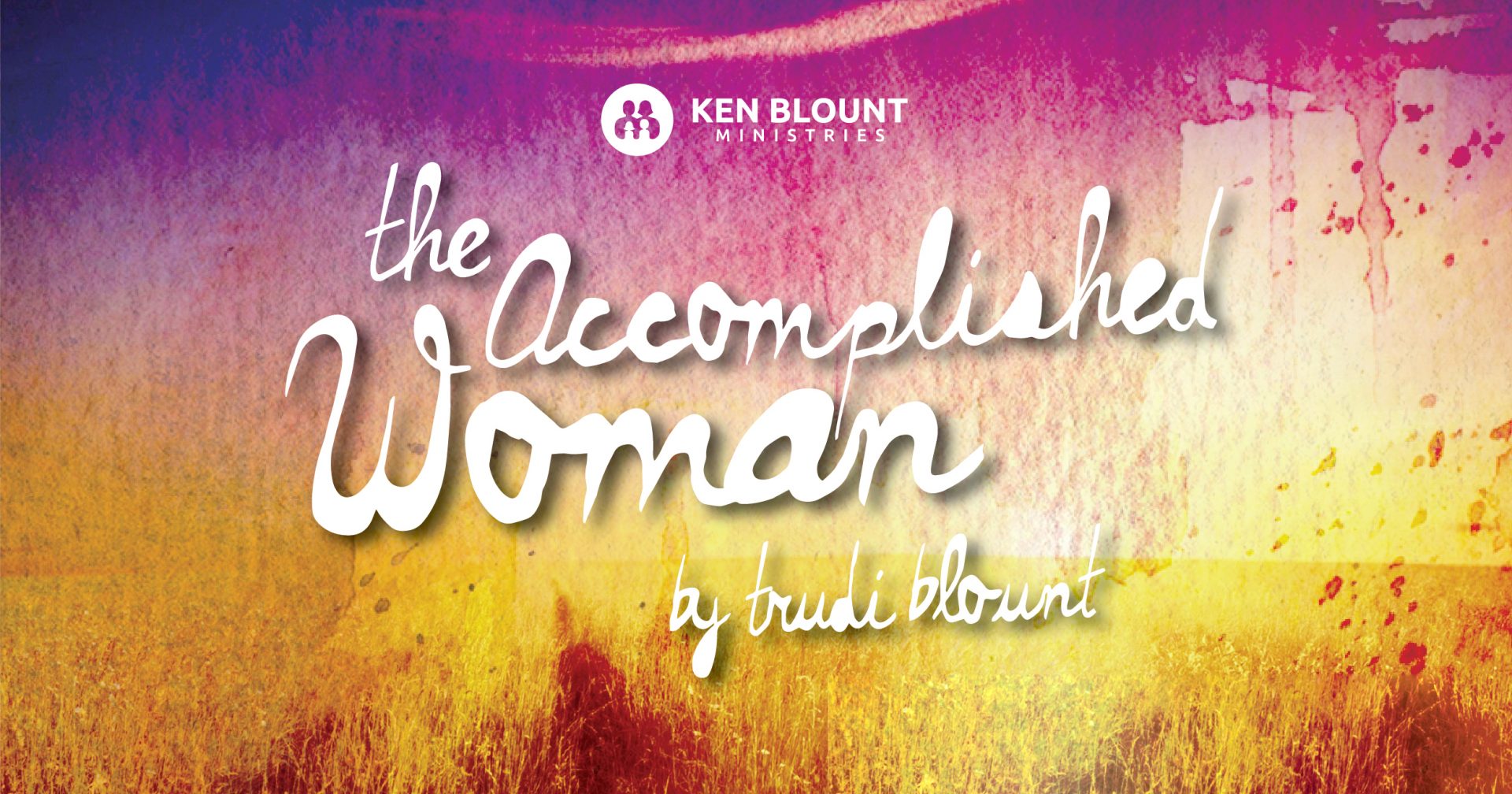 The Accomplished Woman – #31
The "Accomplished Woman" is praised by her children!
Proverbs 31:28 Her children arise up, and call her blessed; her husband also, and he praises her.
Children here would also include the grandchildren. The term arise here, or "rise up" can be translated succeed. The word "blessed" can translate "to lead or guide."
Her husband also praises her…
Praise is defined in the Hebrew language as "halal", which means "to shine; to make a show; to boast; to be (clamorously) foolish; to rave, to celebrate."
Wow, this guy must be very proud of his girl!
My mother, Katherine Burk, was such a woman. She went home to be with Jesus on July the 6th, 2012. She was 94 years old. November 26 is my parent's anniversary. How precious that they are together again spending their anniversary in heaven now. I love thinking about it that way.
At her memorial, nearly all of her children and grandchildren told funny stories about her. They told things they loved about her life and godliness. They adored her. It was quite poignant.
As I said at her memorial, she was "grace defined." She carried herself with such beauty and dignity.
This verse could be hers and it could be read like this:
Her children and grandchildren succeed and call her a good guide and leader. Her husband also shines and raves and clamorously celebrates her life.
Thank you, Ruth Katherine Burk, for giving us your whole heart. There is no tribute good enough for you.
I'm so glad that you were my Mother. I arise up and call you blessed! I can't wait to see you and Dad again and be with you forever.
The "Accomplished Woman" is praised by her children!