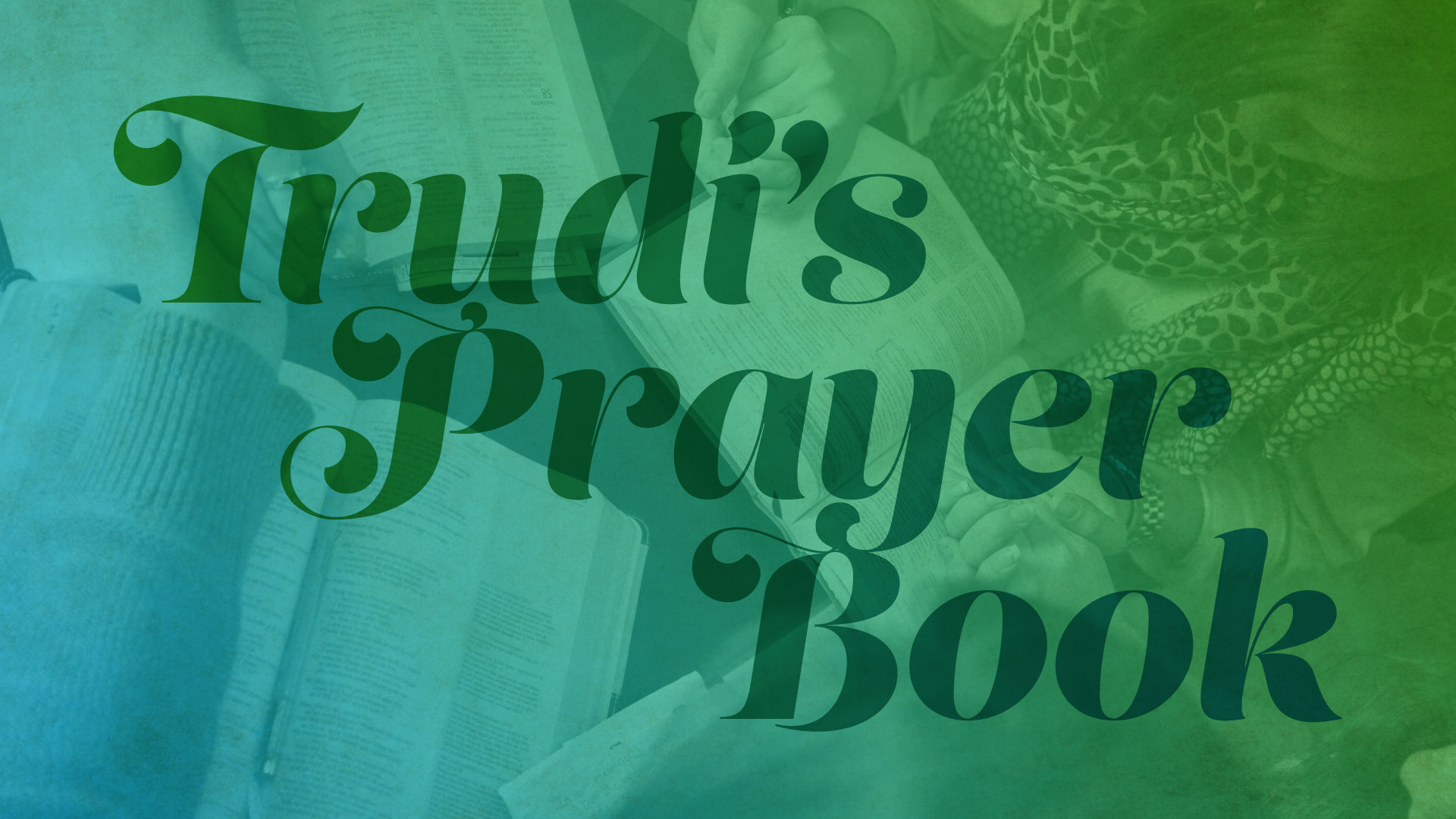 A Prayer For Protection
Father, in the name of Jesus, we thank You for divine protection. We believe that we dwell safely and shall be quiet from the fear of evil, because we hearken unto wisdom (Prov. 1:33).
The Lord will keep our going out and our coming in (Ps. 121:8). Blessed are we when we come in, and blessed are we when we go out (Deut. 28:6).
When we lie down, we will not be afraid, and our sleep will be sweet (Prov. 3:24). We will lie down in peace and sleep: for You, Lord, make us dwell in safety (Ps. 4:8).
We will not be afraid of the terror by night, or the arrow that flies by day, or of the pestilence or destruction. A thousand shall fall at our side, and ten thousand at our right hand, but it shall not come near us (Ps. 91:5–7).
The wicked will not lie in wait against the dwelling of the righteous (Prov. 24:15). You, Lord, are our shield and high tower, our refuge and Savior. You save us from violence (2 Sam. 22:3–4).
As we travel, we confess that we go on our way safely. No evil or accident shall befall us, neither shall any plague or calamity come near our dwelling. For You have given Your angels charge over us, to keep us in all of our ways. The Lord is our refuge; the Most High is our dwelling place (Ps. 91:9–11).
Your Word says, "Sufficient to the day is the evil thereof." We take authority over all evil intended for us today and we bind the plans and the works of the enemy (Matt. 6:34; 18:18).
We shall tread upon the lion and the adder, the young lion and the dragon—the devil—we trample under our feet (Ps. 91:13). Many evils confront the righteous, but You deliver us out of them all (Ps. 34:19).
We will call upon You, Lord, and You will answer us. You will be with us in trouble, You will deliver us, and You will honor us (Ps. 91:15).
You prepare a table for us in the in presence of our enemies (Ps. 23:5).
You, Lord, are our Guardian, and we are protected from tragedy. You will preserve and protect us from all evil (Ps. 121:5–7).
In Jesus's name, amen!