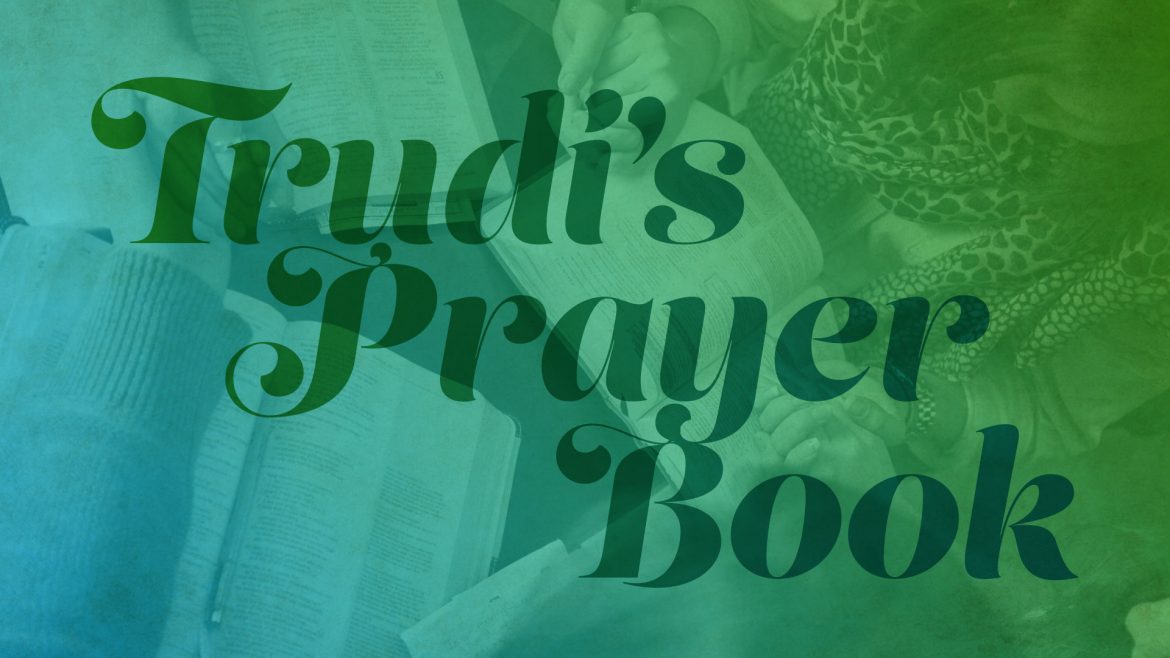 Prayer for The President and the Nation
Father, in name of the Lord Jesus, we make declaration on behalf of our nation. We pray according to Your Word and put first things first. We pray for kings and for all that are in authority so that we may lead a quiet and peaceable life in all godliness and honesty. (1 Timothy 2:2)
We pray first for the President of our nation, for his cabinet, the Supreme Court, the senators and congressmen. We pray that divine wisdom and divine direction be given to them. We pray that the upright who are in places of authority that exist in this land shall remain fixed and stable, and that those who are wicked shall be cut off, and that those who are transgressors in our government shall be rooted out. (Proverbs 2:21-22)
We say of our President, that wisdom has entered his heart, knowledge is pleasant to him, discretion shall preserve him, and understanding shall keep him to deliver him from the way of evil and of evil men. (Proverbs 2:10-12)
We say that his heart is in the hand of the Lord, and He turneth it whichever way He will. (Proverbs 21:1) He is a wise king; he scattereth the wicked from among the good and brings the wheel over them to separate the chaff from the grain. Lovingkindness, mercy, truth, and faithfulness preserve the President, and his office is upheld by mercy. (Prov. 20:26-28) Happy are the men and women of this nation to stand before him continually to hear his wisdom. (1 Kings 10:8)
Satan, we speak to you in the name of Jesus and command you to take your hand off the economic, political, and social affairs of this nation. We bind every demonic assignment against our government. Every foul spirit must cease in their actions; they are rendered harmless and ineffective against this nation in Jesus' name.
We loose the angels to fulfill their assignments in this nation according to God's will as He has directed. God's will shall be done! Jesus is Lord of the United States of America.
Amen. So be it.
Let's Connect!
Our family wants to connect with your family! Receive FREE downloads, and SPECIAL OFFERS on our latest biblical teachings to strengthen your family in God!
Subscribe TODAY!