Our core saying here at KBM is "ALL little kids grow up and turn into REAL people. "
The evidence coming back years later, such as this, is a reminder of this fundamental truth that keeps us moving: kids are our future and GOD'S WORD planted in their hearts is incorruptible…it cannot be destroyed. It does NOT ever leave. It's eternal.
Our mission is to build strong marriages that invest in their kids. This is the reason we continue to travel to churches across the country and create resources. God is GOOD and He is doing GREAT things!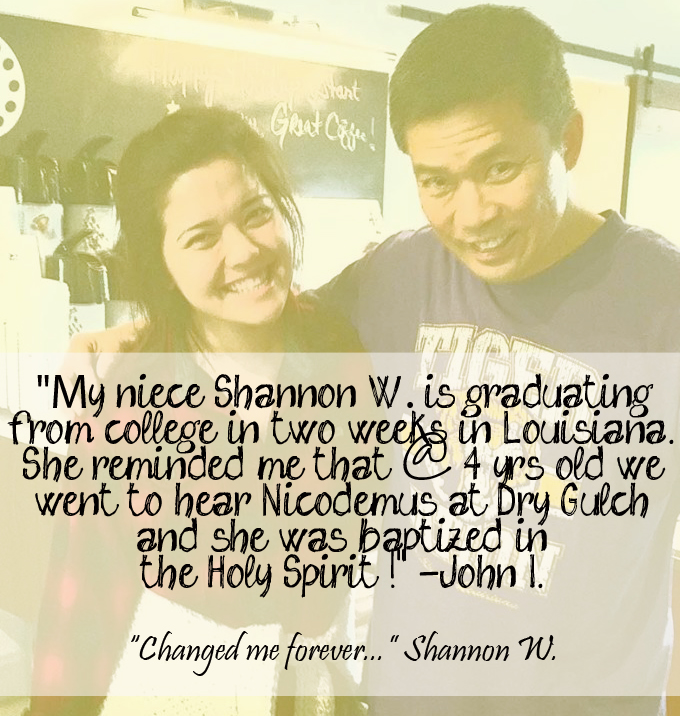 To learn more details about our vision, resources and inviting Ken and Trudi to speak at your church, explore our website, www.kenblountministries.com.