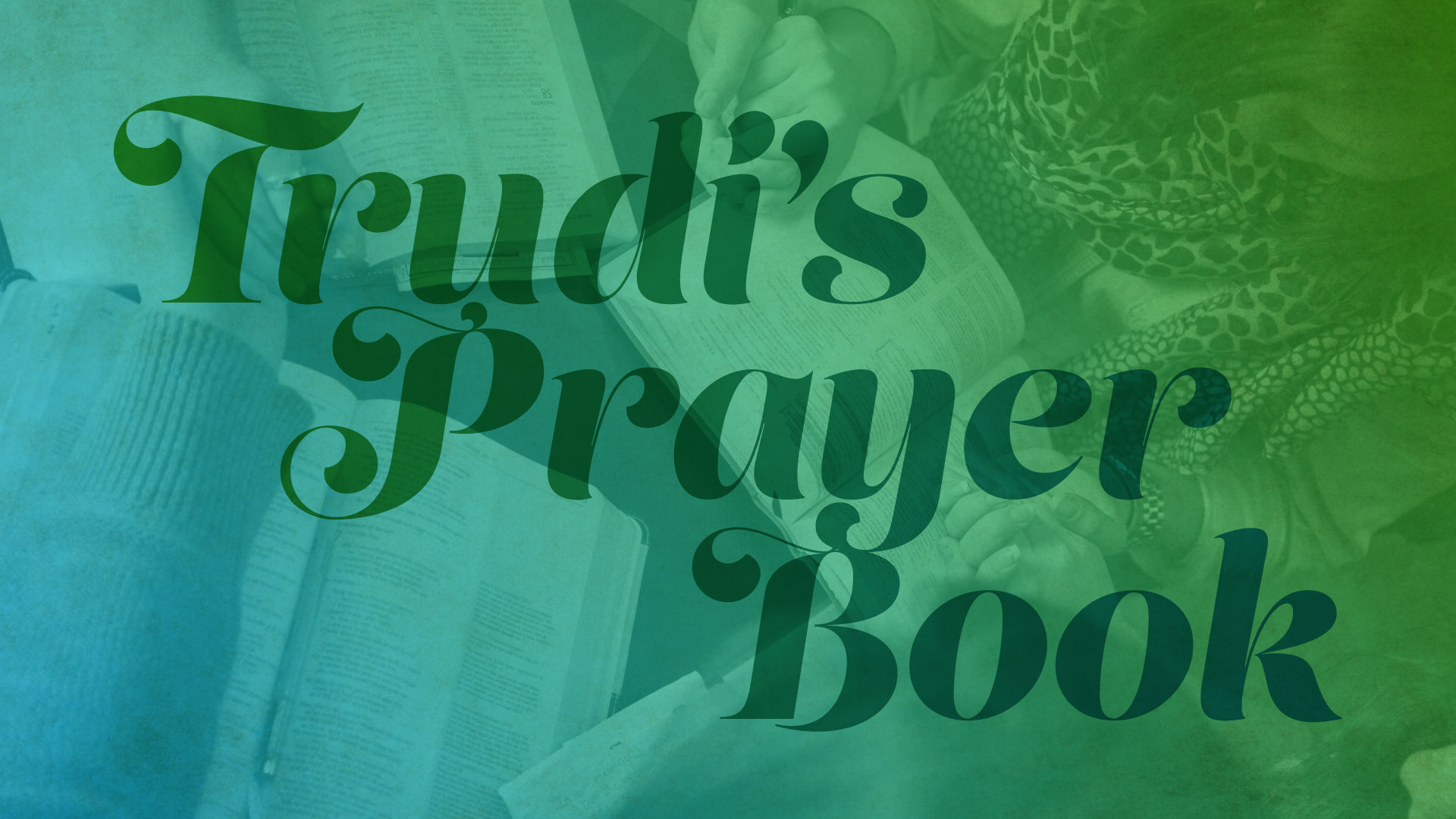 A Prayer For God's Perfect Plan For Your Family
A Prayer For God's Perfect Plan For Your Family
Father, we come to You today, thanking You for the plan You have for our marriage and family. We were not accidents, but we were chosen in Christ before the foundation of the world and destined to be adopted as Your own children in Christ Jesus (Eph. 1:4–5).
Your Word says that before we were ever born—before we were in our mother's womb—we were Your chosen instruments (Jer. 1:5). Before we could breathe, You knew us. You scheduled every day of our lives and wrote them in Your book (Ps. 139:16). You love us and think thoughts about us—thoughts and plans that are not evil, but thoughts only of peace, to give us an expected end, a future, and a hope (Jer. 29:11).
We will stay connected and attached to You by Your Word and Your Spirit. We are so precious to You that Your Word says You indelibly imprinted a picture of us on the palm of each of Your hands (Isa. 49:16). We believe we are special. We are a chosen generation, a royal priesthood (1 Pet. 2:9), and a people to be envied.
The Bible prophets and kings longed to see what we see and hear (Luke 10:23–24). We were created for Your pleasure and purpose (Rev. 4:11). We will fight the good fight. We will finish our course. We will keep the faith (2 Tim. 4:7). We will press toward the mark (concealed goal) for the prize of the high calling in Christ Jesus (Phil. 3:14) by abiding in Your Word and keeping Your commandments to show You our love (John 14:21).
We will build ourselves up, founded on our most holy faith. We will make progress and rise like an edifice, higher and higher, praying in the Holy Spirit (Jude 20). We will receive the end of our faith with joy unspeakable and full of glory (1 Pet. 1:8–9). We are more than conquerors through Him that loved us (Rom. 8:37). Thank You for Your plan for each of us and for this family!
In Jesus's name, so be it.