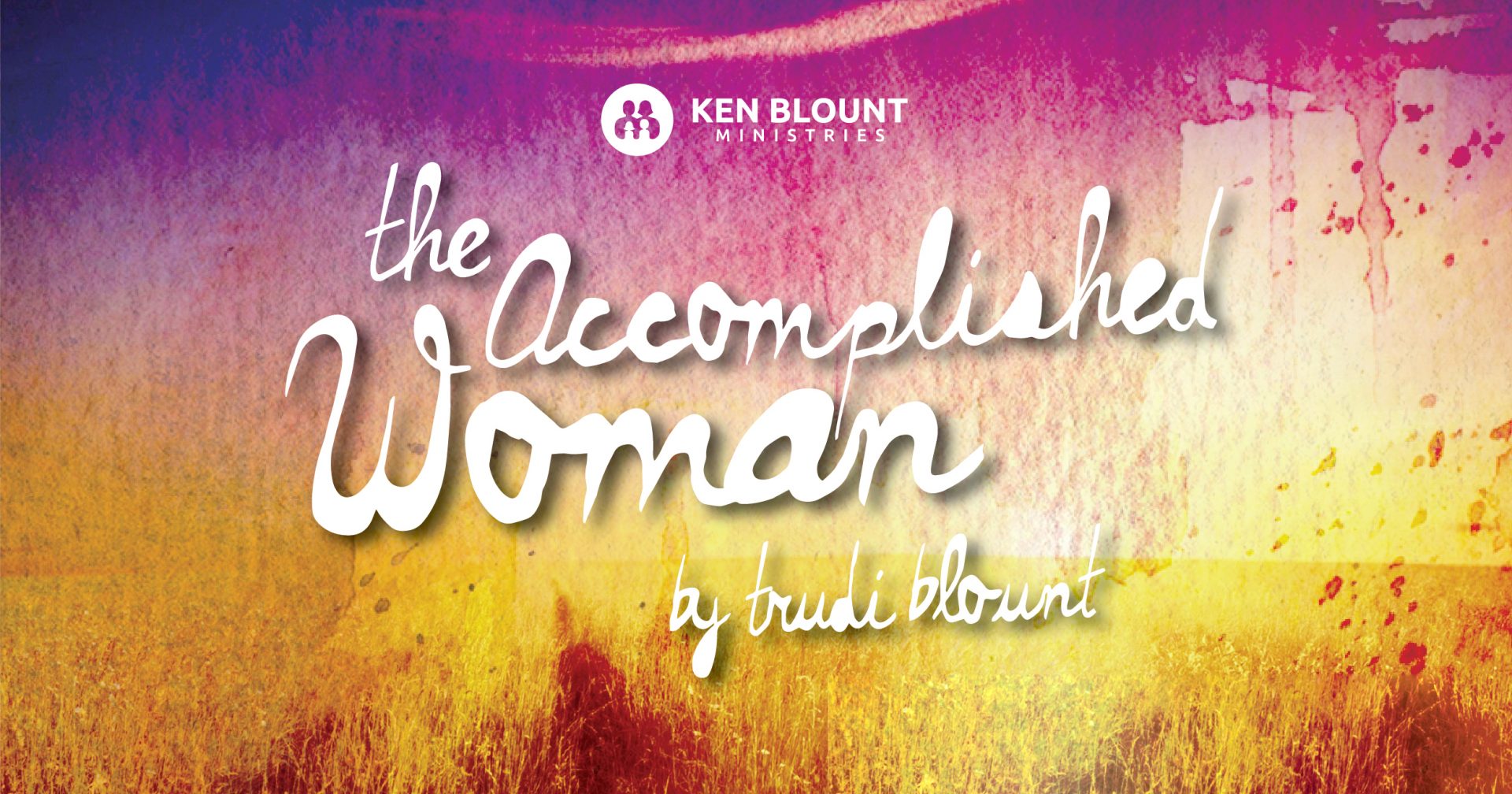 The Accomplished Woman – #17
The "Accomplished Woman" is balanced.
Proverbs 31:16 She considers a field, and buys it: with the fruit of her hands she plants a vineyard.
Using the term balanced for this woman may seem to be a veiled observation of this verse, but let's look in light of previous verses.
Verse 10 says she's a great find for a husband.
Verse 11 says her husband safely trusts in her.
Verse 12 says she will do him good and not evil all the days of her life.
This woman in verse 16 speaks of a confident, independent business woman with her priorities in line. It speaks that she has her husband's blessing on it. It doesn't say that but implies it with the previous scriptures. She has kept her independence in balance with submission to her duties at home and has not neglected her husband or children to do it.
I've seen this happen so many times…women putting other things before their home.
It never works! No one can take your place as wife and mother in your family.
I'm not just addressing working moms. In fact, I've observed women that work a full time job that manage things as well or better than stay at home moms. It's fine to work if you have to, but weigh the cost.
If you are a single mom I'm not addressing you. Obviously things were taken out of your hands and you have no choice. And there is always grace from God that you can draw from when there is a deficit that you have encountered.
But having been in ministry now some 32 years, I've seen and wept with those who, if they could go back and do it all over again, would throw their career away to gain their legacy that they missed out on with their family.
Years ago, my daughter Brooke was a makeup artist for Saks Fifth Avenue. It was a classy job!  She made a very nice income and had very good benefits.
But there were also some disadvantages. Her husband's work hours didn't coincide with hers and it was hard on their marriage. She also had a precious little daughter, Ryan, who was under two. She had other people who were helping take care of her.
Good Christian people were watching her, I was one of them!  But Nanas can't replace Mamas.
She decided to put her priorities in order, it cost her a few dollars but the treasure of those years with her family were well worth it. She's never regretted the investment.
I love this scripture;
Proverbs 23:23 Buy the truth, and sell it not; also wisdom, and understanding.
The "Accomplished Woman" is balanced, she buys the truth about family and business and reaps eternal benefits.